Paid Article writing programs are quick profitable writing way. This is suitable for the people that wants to earn faster by sharing articles on their great ideas. Some people decides to start blogs but others have no time to start hustling about blogging.
They just write and win. The key point to win these programs is uniqueness of your contents. There are couple of websites running these programs.  
Who can participate :-
Article writing is quite open to all people. Though there are some passions that make some people best fit for this. People who have computer skills are the one who can be an important participant of this job. In addition to computer skills, writing skill is the most important as the tittle of the job indicates.
Ability to write efficiently is the key to success in winning these article write opportunities in different site.
Participant qualifications –
Since the aim of these jobs is to provide new ideas, the participant must first think of it. In order for the job providers to get what they need from the writers, ideas presented should be unique and quality.
The writer should have the ability to express their knowledge in a way that easy to understand. This will secure their chances to win the battle among the many participants.
Apart from expressing ideas in their articles, the information provided should be factual and practicable. Article writing aims to get something new to change the minds. Writer must adhere to the article writing goals.
How To Get Started –
In order to get benefits of article writing, firstly, identify you topic. The topic you choose must be of good perception for you. You must choose the topic at which you are an expert.
After identifying your topic of interest the next is research on it. For you to identify the correct website running the paid article writing programs you must conduct a research. Try searching online the key words related to your topic to see which site do what you want in your niche.
The identified websites can be contacted via their contact pages or simply through their email address. Tell them about the participation and forward your articles after acceptance into the program.
Bonus list of 12 amazing authority websites –
Listverse.com is the site that originally found on 2009. The site deals with writing to be paid. The site topics is general. It pays up to 100$ per article , the payment method is Paypal. The submitted articles from different writers are checked by the team for approval. The process for article approval involves six stages in this site.
The steps involved are author selection, writing process, editor review, fact checking publication and the last one is review updates. Once your article qualify all stages you get paid. Simple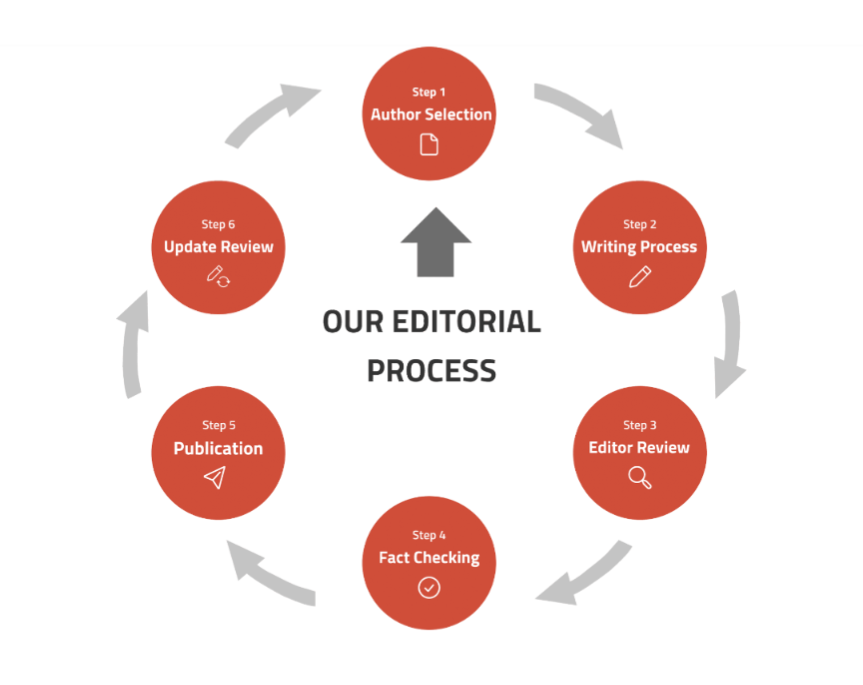 Articles in listverse are being cited in different platforms. This is due to its originality insured by the listed processes below.
This is an American personal finance website founded on 2010. It's based in St. Petersburg ,Florida. This site publishes the content related on how people can make and save money. It is owned by Clearlink.
The Topics Covered in this site are about Finance. Per article a writer can earn up to 75$ sent directly via paypal. Unfortunately, this is only functional to specified location (St. Petersburg residents.)
When it comes the best place for parenting articles, this site is best. The site pays people who write their articles on how to be a good parent. It was started on 2013. The Topics Covered is only Parenting related matters. If you get the chance to win you may get up to 75$!. You will be paid through paypal.
4. Uxbooth.com
This is an online publication site in which Topics Covered are User Experience based. It consists of mostly beginning to intermediate level user experience. This site pays up to 100$ per article that performs well. The payments are done via several international methods (unspecified).
The article requirements for this site are:- length should range 1200 to 1800 words, unique user experience content. Must have three parts introduction, main ideas, and the conclusion 
The user after signing int the site , check on their menu the click write for us!, follow on screen instruction. Simple too.
5. Cracked.com
This is site being ran by the technical folks making sure to publish quality content. The number of Topics Covered within this site is General/Humor.
The winner is awarded a prize ranging from $50 – $200 per article.
Prizes are sent through paypal direct to the article writer.
The article written should have some evidences on what is being delivered. To participate to their article writing programs check out the website on the title above.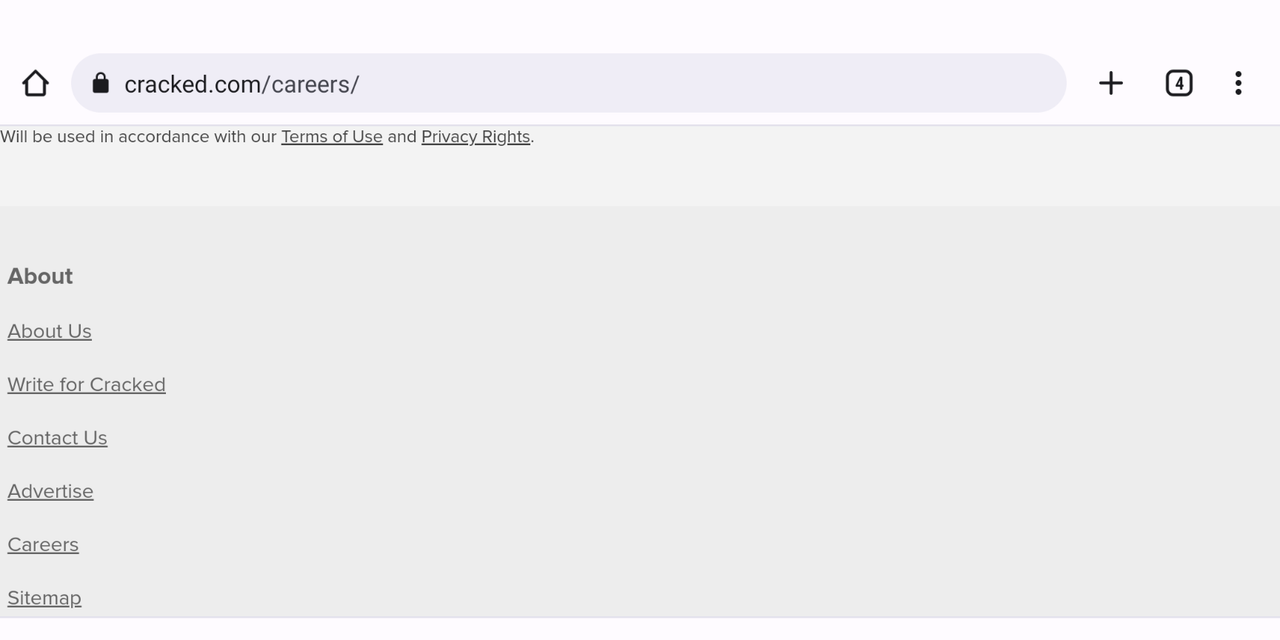 This is another big online paid publication site. It was founded on 2006. The  Topics Covered in this website are Web Development/ User Experience.
Payment for the published article ranges from $50 – $200 per article. The Payment Method for the winners is Unspecified, thus multiple international methods.
Publishing in this site is quite easy as the platform is managed by the larger team behind technical issues. Again in order to submit your article you must log into the site and then click write for us. After then follow the on screen information.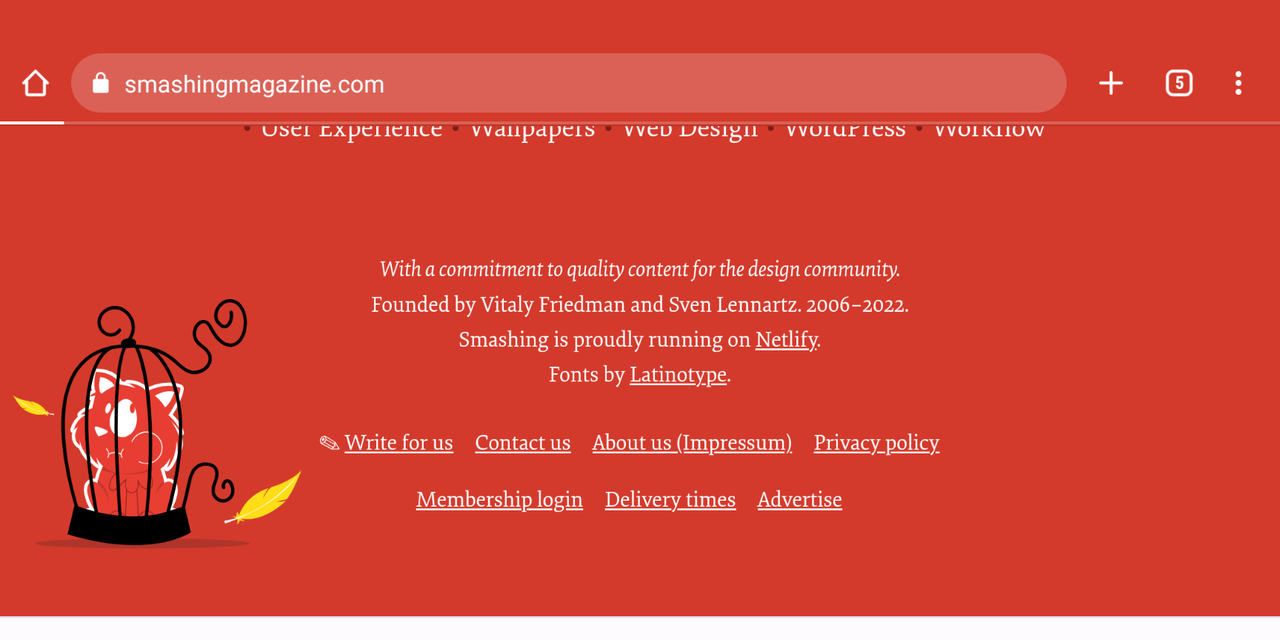 This site deals with internet matters. The site began on 1997 as mailing list and later on 1998 became asit is today.  The site invites collaborators to write articles on their site and they got paid for doing so. The maximum gift for the winner is 200$ per article.
To submit the article in this site you should visit the write for us page.
The site was launched on 2011, aiming providing opportunities to the writers around the world. The Topics Covered In this site is general Writing. The paid amount per article is – $75 per article
Payment Method is Unspecified thus multiple transfer methods involved
This is another online site that offers people to write and get paid. The topic in this site is about detailing places int the world. The website was found on 1979. – Living Overseas is main topic.
Payment – $75 – $400 per article
Payment Method     – Unspecified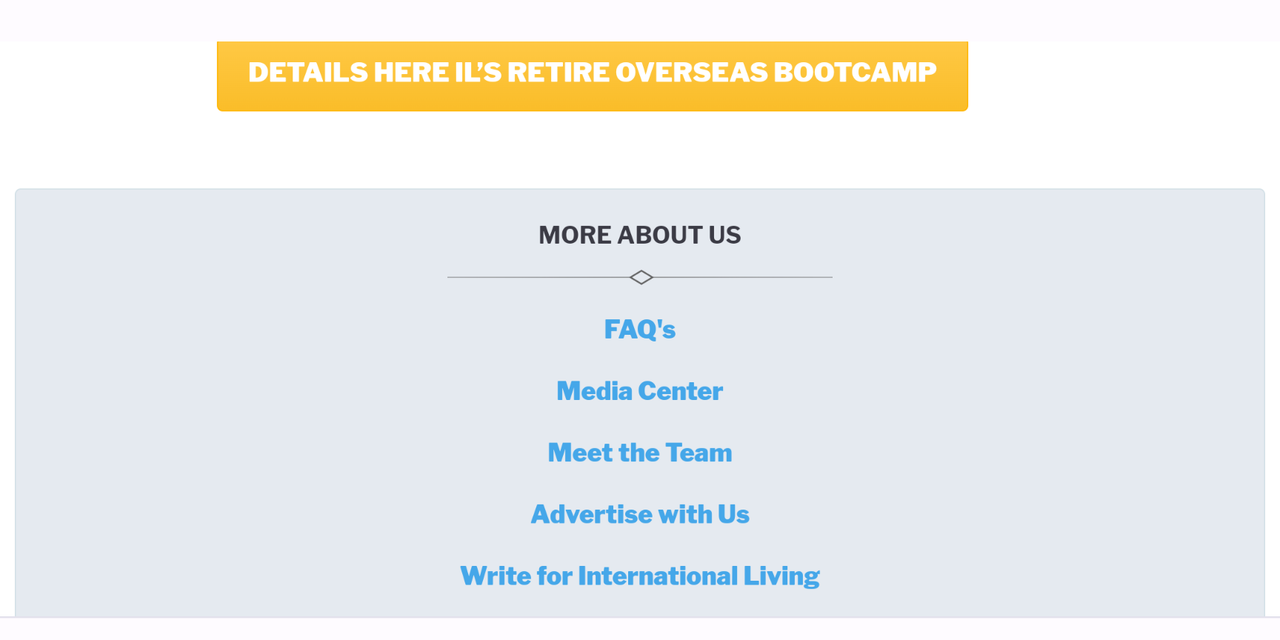 10. Sitepoint.com
Web Development publishing website. It was found on 1999. The goal was to provide a media for web professionals to share their ideas. Contributors are  paid 150$- 200$ when their articles get published. They have no specified payment track.
11. Incomediary.com
The site was founded in 2005, the site deals with web entrepreneurs. It is quite simple as it aims to Make Money Online/SEO topics. The articles that are best in websites, traffic driving, social media or making money online, are published by writers and paid them. 50$- 200$ are paid via PayPal per article.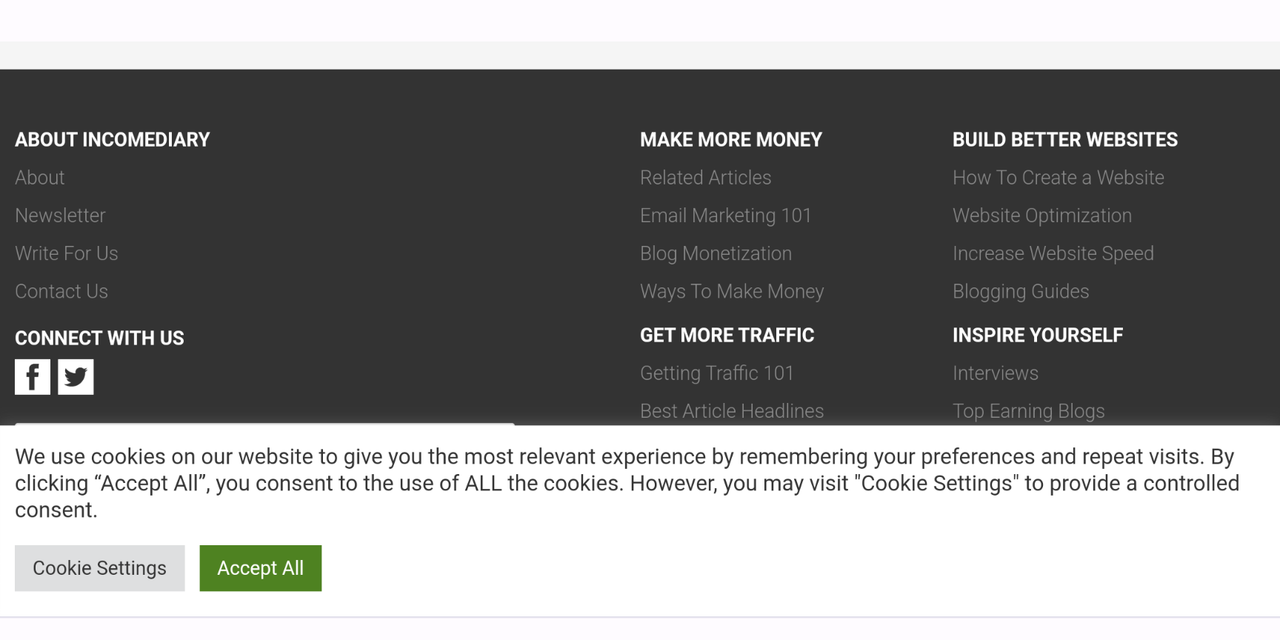 A website for publishing travel stories. They pay you 50$-200$ when your article is published by them. They pay through several online methods.
Thank you for reading this opportunity for writers. Now you have a great chance to win. Go, write, and win.
© AjiraMpyaZone • 2022-23